Everything gets smarter
On the way to the future
Ebenso Städte. Viele Projekte wollen den Alltag in Städten bereits moderner gestalten: Carsharing, Dialoge zwischen Politikern und Bürgern, Teilnahme über Messengerservices. Der wichtigste Faktor im Bereich Smart City ist die Zugänglichkeit von Daten für Jedermann und die umfassende Beteiligung der Bürger.
In diesem Bereich bietet Awesome Technologies solide Kenntnisse über Hard- und Software sowie Sensorik. Wir stehen für Ihre Smart City-Projekte zur Seite, sei es beratend als auch wertschöpfend. Ziel ist es, das moderne Zusammenleben zu erleichtern und ungenutzte Potentiale zu entdecken. Gemeinsam gestalten wir die Zukunft aktiv und nachhaltig.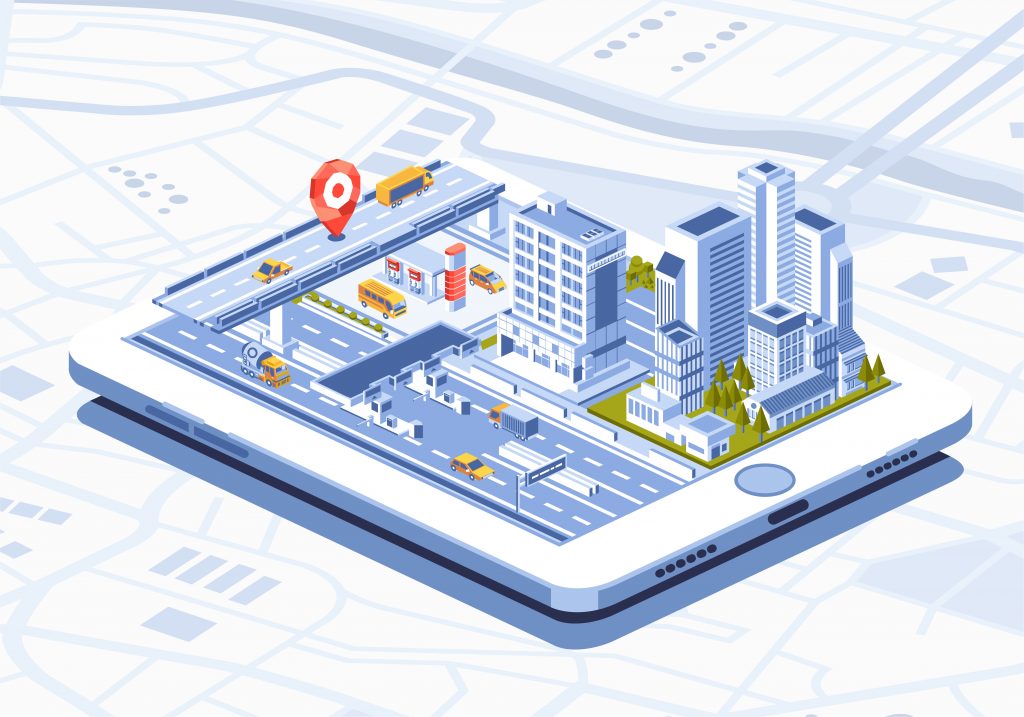 Actual recording
How much of a Smart City is your city already? We analyze and assess your infrastructure specifically and comprehensively.
Develop a strategy
Where do you want to go? Together with you, we develop a strategy. Sustainability and progress are the focus here.
Consulting
Our interdisciplinary team includes experts from various fields of information technology, engineering and business administration. Through our cross-functional capabilities, we offer you comprehensive consulting for your smart city.
Program management
Do you want to implement just a small project to modernize your city? Or are you looking for a solution for a comprehensive program with a broad stakeholder structure? With our broad know-how in project and innovation management, we support you on every path.
Implementation and assistance
Support with grant applications
There are countless opportunities to support your Smart City. We actively support you in finding the best opportunities for you. At the same time, we use our experience to help you overcome federal obstacles.
Smart City still sounds too much like a buzzword?
We are sure that you are already more than ready for it! With our joint approach, you will finally be able to make "smart" use of what opportunities your city has to offer. We apply the opportunities of digitalization to an extent that suits your city. In doing so, we support you in taking meaningful steps toward the future.
Are you interested?
Erfahren sie mehr über unser Vorgehen zur gemeinsamen Innovation:
Get to know us!
Wir präsentieren uns als frisches, dynamisches Team. Wir behalten das Ziel stets im Fokus und trauen uns dabei aber auch immer wieder, quer zu denken.