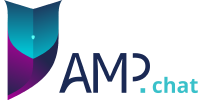 The secure messenger app for the healthcare industry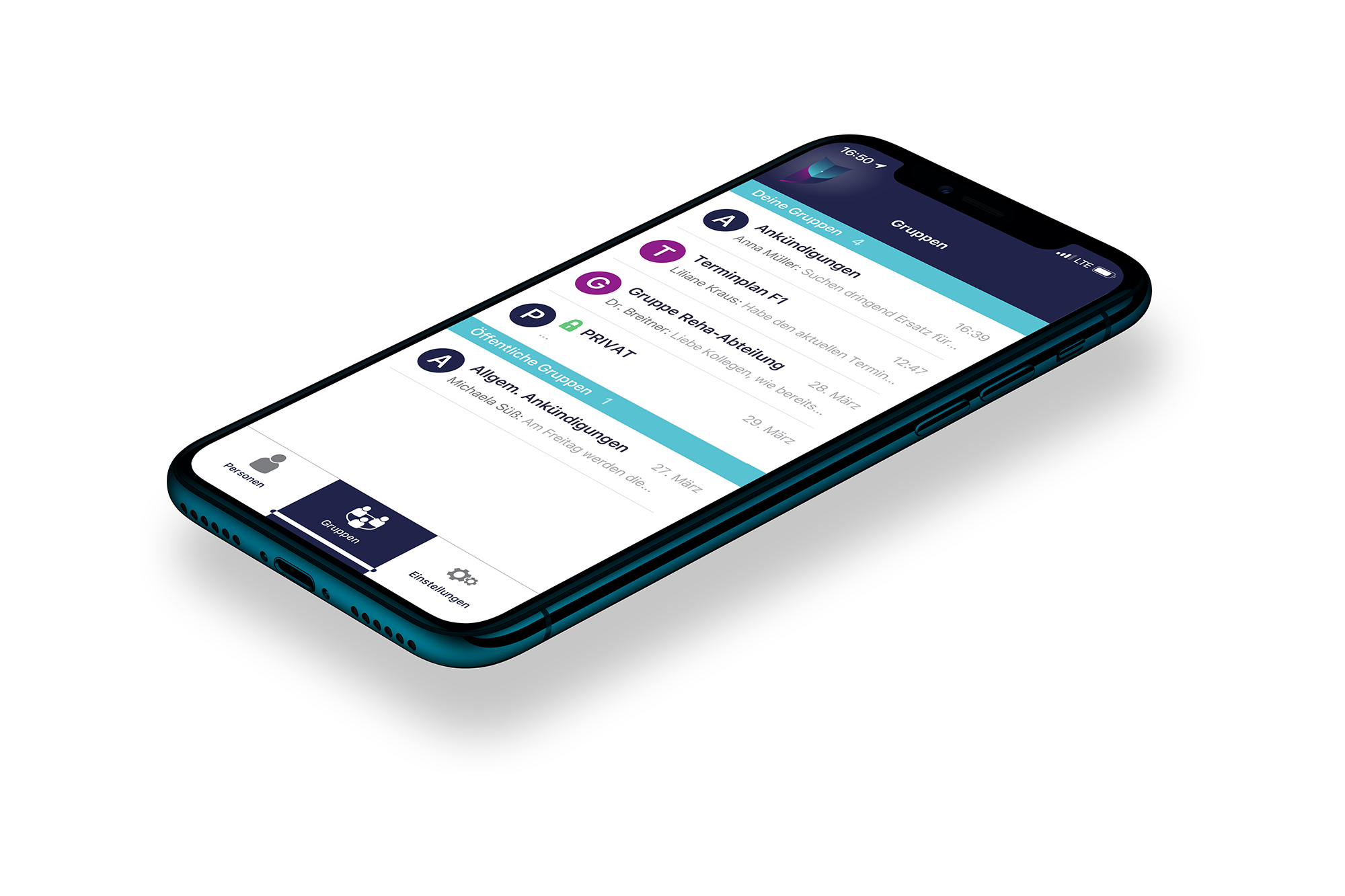 In everyday working life, communication has to be quick and easy. That's why it's not far to turn to modern communication tools and messenger services. However, very few of the communication tools used in everyday private life meet the high data security and data protection requirements that prevail in the healthcare sector in particular.
In order to offer suitable alternatives, establishing new communication channels is a top priority for us. The exchange on duty schedules or on customer matters must be enabled via a secure connection. Our messenger AMP.chat was explicitly developed for use in the healthcare sector and offers you the possibility of simple and DSGVO-compliant communication.
How does it work?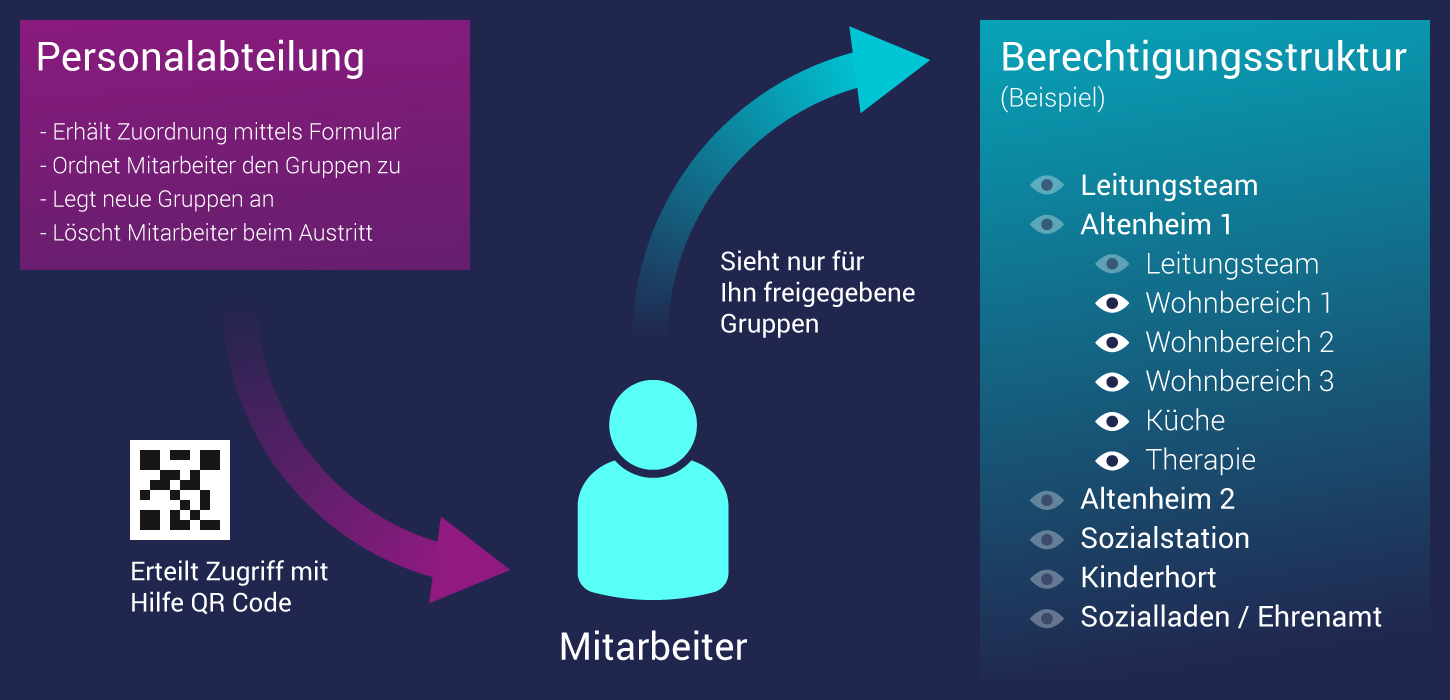 Features
With this messenger service, we offer you a secure framework for your professional exchange among colleagues and for communication with your employees. The app is available for iOS and Android.
Features of the app
One-to-one communication
Group conversations
Sending pictures and videos
Communication via text and video
Organisational features
Design in the company's own design as a strong identification point for your employees
Central user administration possible in existing systems
Presettable pseudonymization: when using a private smartphone, business and private communication remain strictly separated and the private phone number is anonymous
Access for external users (customers or service providers) possible with appropriate authorization concept
Sicherheit
Development and hosting take place in Germany
Use of the solution is possible on both company-owned and private smartphones in compliance with DSGVO
Combination of security (two-factor authentication) and ease of use through our onboarding of all employees with appropriate usage rights, optimized for you
We make individual adaptations and further developments possible for you! Talk to us about connecting existing systems (e.g. nurse emergency call system, personal duty roster, outpatient care file and much more). Our developments are based on standardized interfaces and take your entire IT infrastructure into account.
Security
The topic of security is close to your heart and ours. We are therefore constantly working on state-of-the-art technologies to protect your data. Please ask us!
Certified data protection
Highest standards of privacy and security certified according to the Internet privacy standards. You can find more information about our certification here.
Demo
Sie möchten einen Eindruck davon bekommen, wie unser Messenger funktioniert? Laden Sie sich hier Ihre Demoversion für iOS oder Android herunter und testen Sie AMP.chat sofort und unverbindlich!
As an organization, many more features are available to you, as well as customization to your own design. Are you interested in using AMP.chat in your company? Then please contact us.
Android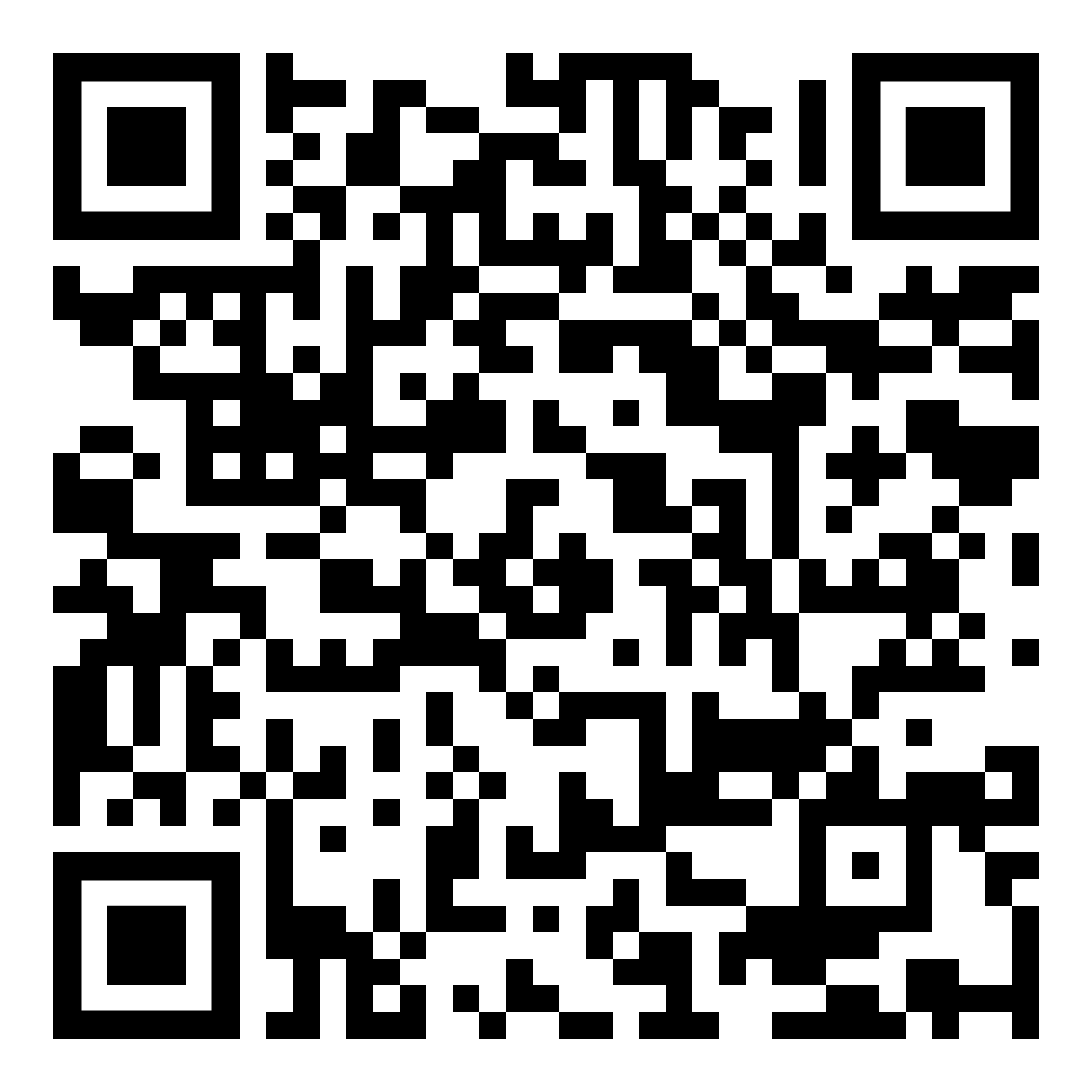 iOS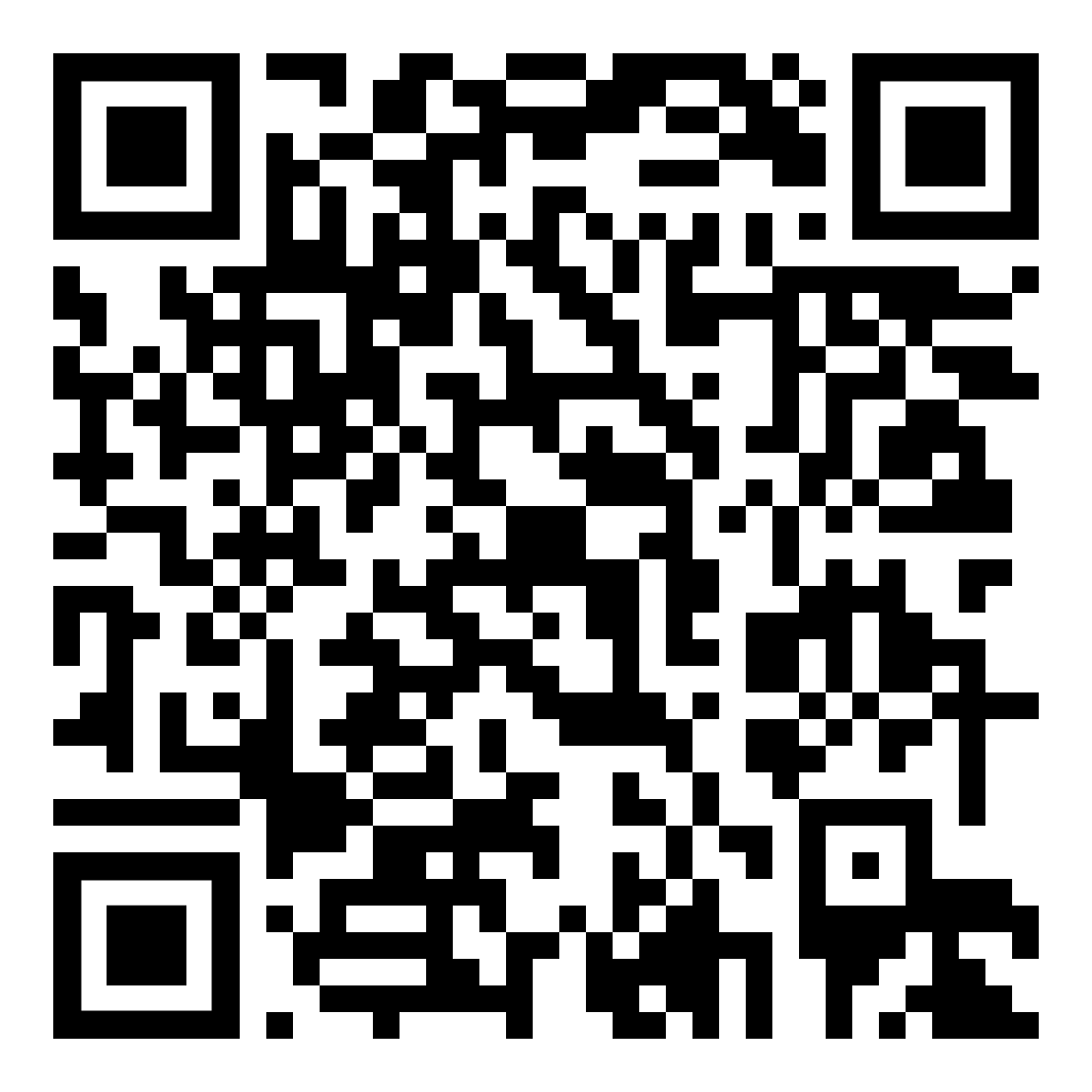 AMP.Chat Benutzerhandbuch Download
Das AMP.Chat Benutzerhandbuch ist ein wichtiger Leitfaden für alle, die das Chat-System nutzen möchten. Es steht in verschiedenen Formaten zur Verfügung, um den Bedürfnissen aller Benutzer gerecht zu werden. So gibt es Handbücher für Android-Geräte, iOS-Geräte, den Web-Client und auch für den Synapse Admin. Diese Handbücher bieten umfassende Anleitungen und Informationen über die Funktionsweise von AMP.Chat, damit jeder Nutzer das Beste aus dem System herausholen kann. Mit dem Download des AMP.Chat Benutzerhandbuchs kann man sicher sein, dass man die richtigen Schritte unternimmt, um eine effiziente und effektive Nutzung des Systems zu gewährleisten.
Der Messenger entstand gemeinsam mit unserem Entwicklungspartner Caritasverband für den Landkreis Kronach e.V.